UK SBS PR17012 2 x Generic Instrument Modules
UK SHARED BUSINESS SERVICES LIMITED Open opportunity -
This means that the contract is currently unfulfilled but active, and the buying department is looking for potential suppliers to contact them with bid applications.
Contract summary
Industry
Construction and Real Estate
Location of contract
SO14 3ZH
Value of contract
£90k - £110k
Published date
14 February 2017
Closing date
07 March 2017
Contract start date
15 March 2017
Contract end date
14 March 2018
Description
Assembly of two EMSO Generic Instrument Modules: Assembly and testing of two oceanographic instrument modules, including construction of the frame, capable of deployment in deep water at European Multidisciplinary Seafloor and water column Observatory (EMSO) locations.
A prototype EMSO Generic Instrument Module (EGIM) is currently undergoing shallow water testing. The bidder will assemble two replicates of the prototype module to house a selection of instruments provided. The replicated modules will be capable of deployment in water depths to 5000 m for periods of more than 1 year between servicing.
Components are procured in advance and the bidder will take receipt of the components from NOC, assemble and test the systems in accordance with accompanying dry‐ and wet-test acceptance guidelines. Engineering drawings and related documentation will be provided.
Delivery of two pressure‐qualified EGIMs and accompanying dry‐ and wet-test acceptance reports must be completed and delivered within 40 days of receiving the components for validation prior to deployments of sensor modules anticipated in the latter half of 2017. Delivery will be to NOC, Southampton, SO14 3ZH.
The possibility exists for the bidder to make use of 25 square metre work space at the National Oceanography Centre's Marine Robotic Systems Innovation Centre (MARSIC) for approximately £2170 per month. Cost excludes the use of tools and machinery. At additional cost the testing facilities including large and small pressure test chambers can be accessed.
Example technical drawings of the completed EGIM can be found in the attachments.
DO NOT APPLY DIRECTLY TO THE BUYER
If you have not yet registered on the eSourcing Suite, this can be done online at
https://gpssourcing.cabinetoffice.gov.uk by following the link "Register for CCS eSourcing".
Please note that, to register, you must have a valid DUNS number (as provided by Dun and Bradstreet) for the organisation you are registering, who will be entering into a contract if invited to do so. Once you have registered on the eSourcing Suite, a registered user can express an interest for a specific procurement. This is done by emailing ExpressionOfInterest@crowncommercial.gov.uk.
Your email must clearly state: the name and reference for the procurement you wish to register for; the name of the registered Bidder; and the name and contact details for the registered individual sending the email. Crown Commercial Service will process the email and then enable the bidder to access the procurement online via the e-Sourcing Suite.
The registered user will receive a notification email to alert them once this has been done. The Sourcing documents can then be assessed on the eSourcing Suite at: https://gpsesourcing.cabinetoffice.gov.uk using the instructions detailed. About the buyer Contact name Fiona Morris Address UK Shared Business Services Limited Polaris House, North Star Avenue Swindon SN2 1FF England Email majorprojects@uksbs.co.uk Other information Attachments Example technical drawings of the completed EGIM Example technical drawings of the completed EGIM.docx EGIM Description EGIM for tender.pdf How to apply Please apply directly to the buyer using the contact details provided
About the buyer
Contact name
Fiona Morris
Address
UK Shared Business Services Limited Polaris House, North Star Avenue Swindon SN2 1FF England
Email majorprojects@uksbs.co.uk
Other information
Attachments
Example technical drawings of the completed EGIM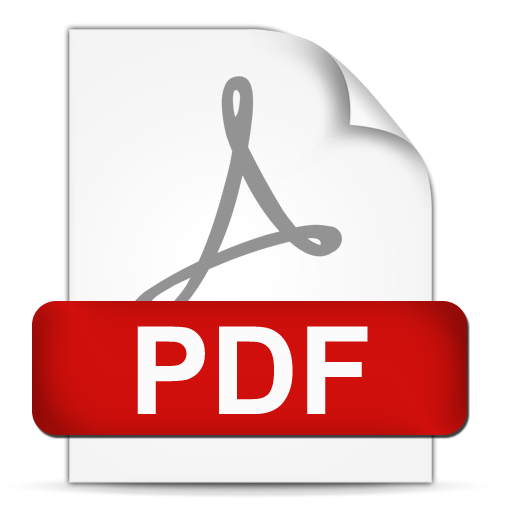 Example technical drawings of the completed EGIM.pdf
EGIM Description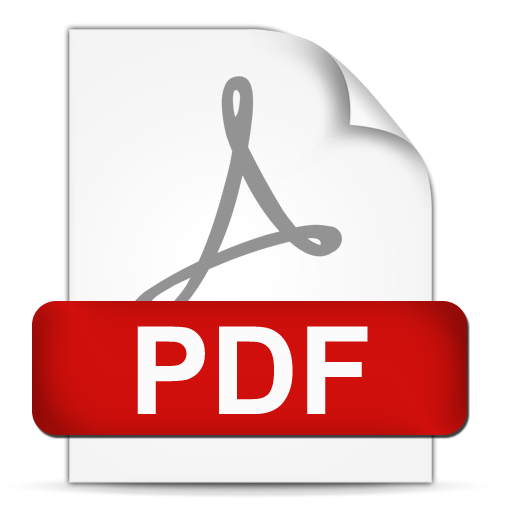 EGIM for tender.pdf
How to apply
Please apply directly to the buyer using the contact details provided